The Importance of Proper Brushing and Flossing
Great oral health care begins with proper brushing and flossing. Although most of us have spent years brushing and flossing our teeth, it may come as a surprise to know that some of the methods and techniques we use are incorrect. In some cases, they can even contribute to tooth decay, loss, and other dental issues.
At Dental Solutions in Warsaw, IN, Dr. Bill Stofer offers personalized training, education, and information about proper brushing and flossing techniques as part of regular dental care at his family-oriented practice. Our team looks forward to providing customized general dentistry care and guidance.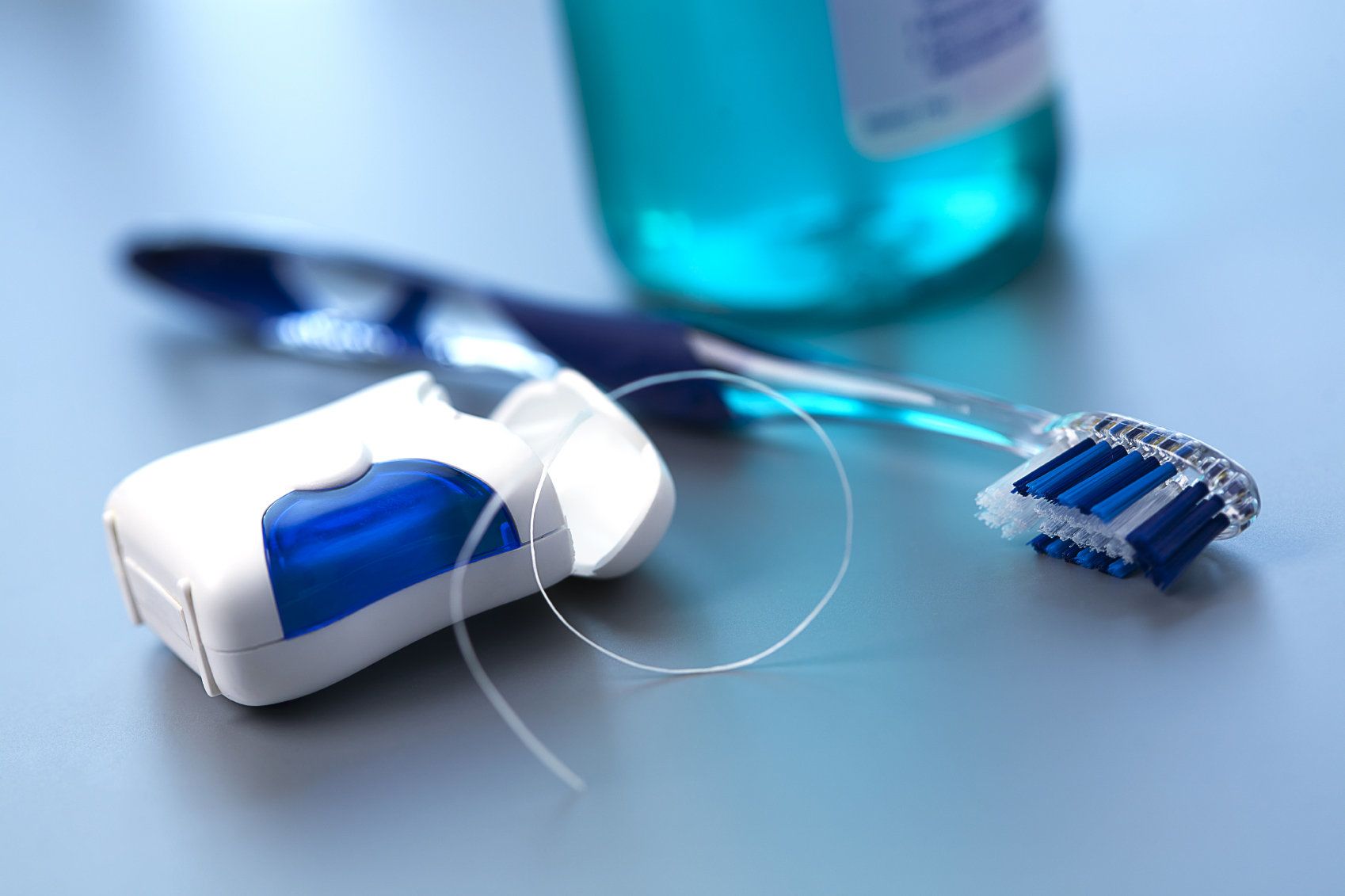 Regular brushing and flossing are an integral part of dental home care.
The Importance of Proper Dental Hygiene
Taking care of your teeth, gums, and mouth should be a lifetime goal. Good oral hygiene can prevent not only tooth decay and loss, but gum disease, bad breath, and other oral health problems. It can also:
Prevent the formation and buildup of plaque and tartar
Increase healthy cardiovascular function
Reduce the risk of periodontal disease
Minimize the development of cavities
Correct Brushing Techniques
While brushing your teeth seems straightforward enough, it is very easy to form bad habits. It is important to unlearn these as soon as possible and begin practicing proper techniques. The best way to brush your teeth is to:
Hold your toothbrush at a 45-degree angle
Brush every surface of your teeth
Use short, vertical strokes to clean the outer and inner surfaces of the teeth
Use back-and-forth strokes on the chewing surface
Use small, circular motions to brush where the gums meet the teeth
Do not apply too much pressure when brushing in order to avoid damaging the enamel or your gums
Brush the tongue to eliminate food and fungi
How to Floss Effectively
Flossing is an integral part of oral hygiene. Where brushing removes the majority of leftover food, flossing can remove it from places that are harder to reach. This can help prevent the formation of gingivitis and cavities between your teeth. When you floss, be sure to:
Use approximately 18 inches of floss. Wrap the excess around your middle fingers until your hands are about three inches apart
Work the floss between your teeth with a light sawing motion
When you reach the gum line, pull the floss into a U-shape around the tooth in order to slide it beneath the gums
Floss at least once a day
Selecting Your Tools
For the best results possible, your tools should be in proper condition. Whether you prefer a manual or electric toothbrush, make sure that it is easy for you to use and has soft, rounded bristles. Once the bristles have worn down, replace it. Ideally, your toothpaste should have fluoride, in order to strengthen the enamel.
Floss of any kind should work. However, if you have difficulty holding onto it, you may want to get a floss holder or a pick to supplement your flossing.
Learn the Best Way to Care for Your Smile
Proper brushing and flossing keep harmful bacteria at bay and prevent an array of dental issues and ailments. Dr. Stofer can provide patients with the proper instructions and techniques for effective brushing and flossing. He offers compassionate and comprehensive care, as well as customized treatment planning. Contact him today online or by dialing (574) 269-1199.