Achieve Deeper Relaxation with Oral Sedation
---
Our doctors at Dental Solutions in Warsaw, IN, understand that some patients avoid important dental procedures due to fear of discomfort or dental phobia. To help provide vital care to all our patients, we offer oral sedation to put you at ease. In addition to nitrous oxide and IV sedation, we offer certain medications that can be taken before your appointment to help calm your nerves, and if necessary, induce a sleep-like state. The level of your anxiety and complexity of your treatment will determine the dosage given. Our friendly and welcoming staff will work with the doctor to ensure you receive the appropriate dosage so you are well taken care of throughout your entire treatment.
What is Oral Sedation?
Oral sedation is a type of sedation dentistry that includes a variety of anti-anxiety and sedative medications that can be taken to create a safe and relaxing dental experience. This form of sedation offers deeper relaxation than nitrous oxide, and is typically chosen by patients undergoing more extensive procedures or who suffer from more pronounced anxiety. The level of consciousness can range from minimal to moderate, depending on the dosage given.
For minor cases, this medication will be prescribed in pill form to be taken 30 minutes to an hour before your appointment to help alleviate any anxiety. A larger dose may be recommended when stronger sedation is necessary to induce a sleep-like state. With this dosage, most patients will feel groggy when in the chair, but are able to respond to instructions from our team. After the procedure, it is possible that you will have little to no memory of the experience.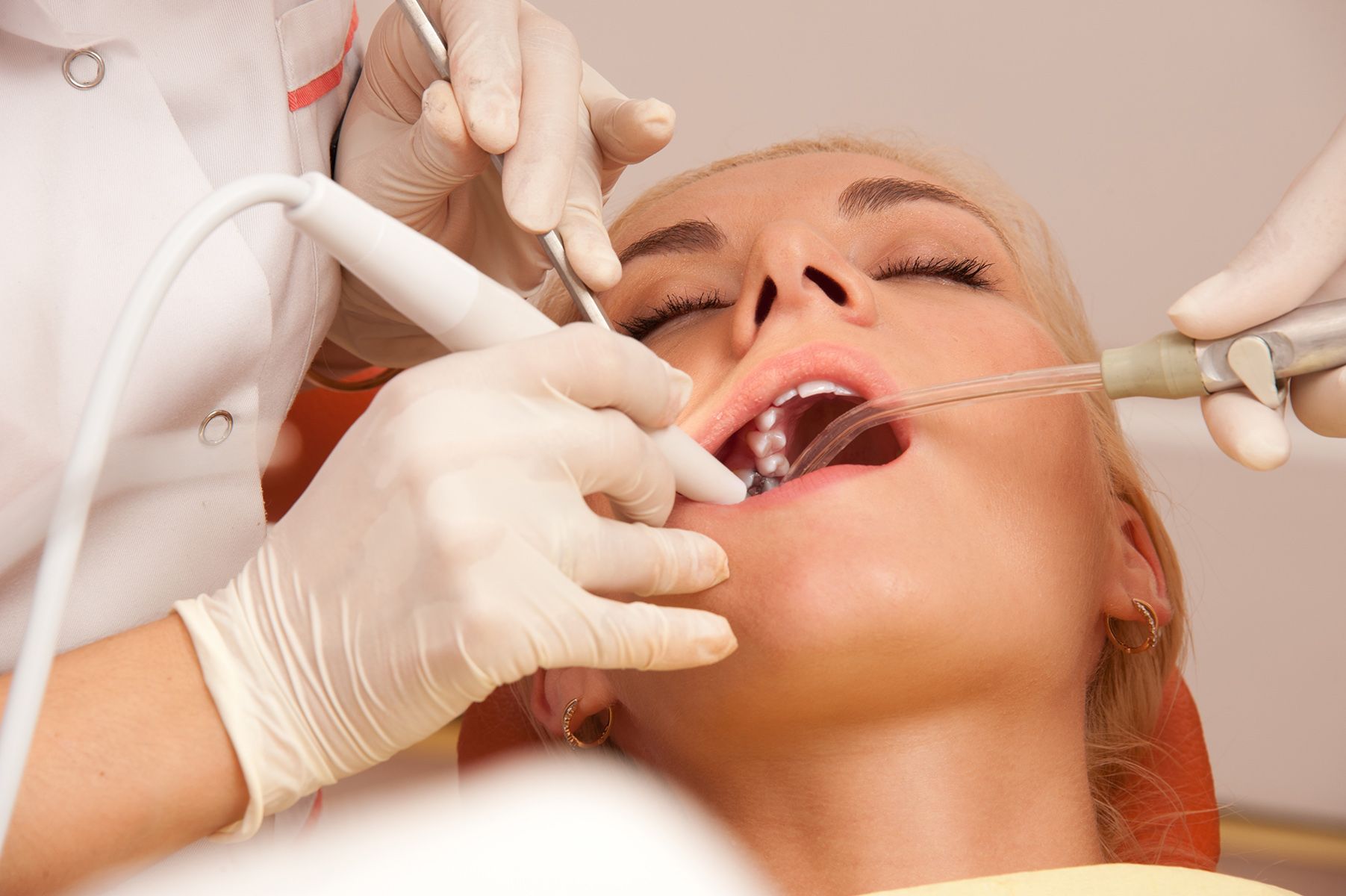 What to Expect When Taking Oral Sedation
After talking with one of our doctors about your fears and concerns, he will prescribe you an oral sedative to take before arriving to your appointment. You may also be advised to take another dose once you arrive at our office immediately before treatment. The dosage given will be based on the level of your fear, the complexity of your treatment, and your tolerance for medication. If you are concerned with the level of dosage, oral sedation can also be combined with nitrous oxide to create an even deeper level of sedation.
Due to the lingering effects of oral sedation, you will need to have a loved one available to drive you to and from the appointment. Once the medication is taken, it will begin to relax your body and senses. During the procedure, our team will monitor your heart rate and other vitals throughout the entire process to ensure you are responding well to medication. You will feel groggy for several hours after the appointment and will require rest, but most patients feel back to normal within 24 hours.
If you avoid visiting the dentist even when experiencing dental pain, oral sedation can help you relax and receive the necessary treatment.
Are There Any Risks?
Although oral sedation is largely considered a safe and effective sedation method for minimizing dental anxiety, there are a few risks involved, including:
Trouble breathing (only if given too high of a dosage)
Dry mouth before and after the procedure
Hiccups after waking
Our team will monitor you throughout your treatment to ensure your safety. Our doctors will also discuss your health history to avoid complications.
Experience Comfortable Treatment
If you avoid visiting the dentist even when experiencing dental pain, oral sedation can help you relax and receive the necessary treatment. Contact our team online or by calling (574) 269-1199 to learn more about the different methods of sedation we offer.
"I didn't have Bill S. This time. I had the new doctor and he did a great job. I would recommend him 100 times over! "

Dianna J.