Top Tooth Decay Treatments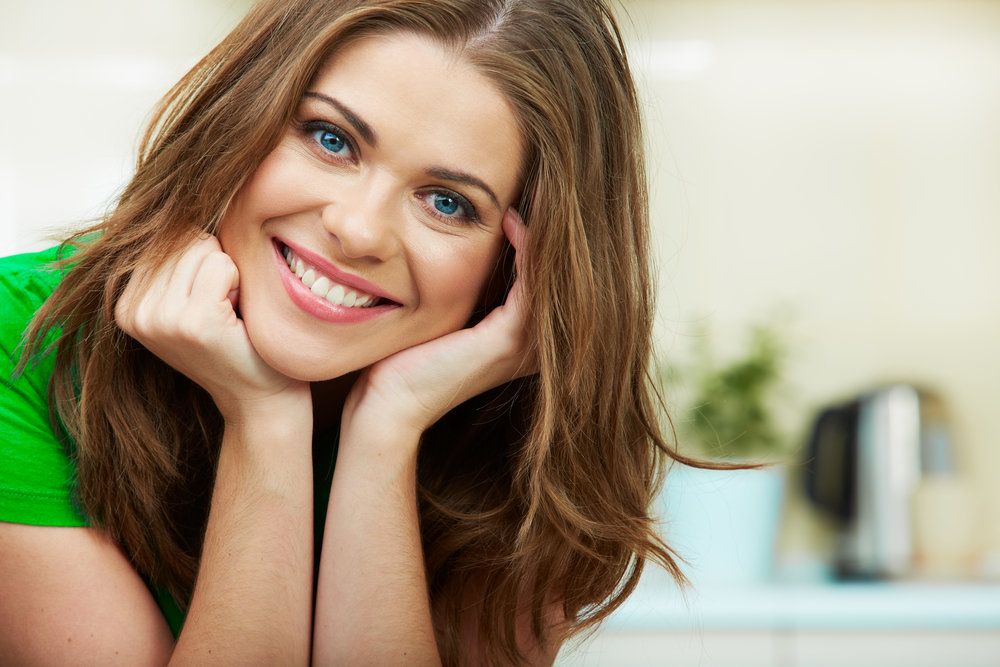 Untreated tooth decay can be painful and detrimental to oral health. Fortunately, tooth decay is both treatable and preventable. Restorative dentistry treatments can stop tooth decay from progressing, while also improving the appearance of damaged teeth. To find out which treatments are right for you, we welcome you to schedule a consultation with Warsaw dentists William B. Stofer and Jason D. Hemphill. In the meantime, learn more about the top treatments for tooth decay here.
Top Treatments for Tooth Decay
There are many treatment options available to repair decayed teeth and prevent further damage. The type of treatment, or treatments, used will depend on the severity of damage and the desired results. Some of the top treatments for tooth decay include:
Metal Fillings: Metal fillings are the traditional treatment used for dental cavities. Though gold may be used, most people who receive metal fillings will have silver amalgam fillings. While silver amalgam is not cosmetically appealing, it remains a popular treatment for tooth decay because it is one of the most affordable options.
Tooth-colored Fillings: Tooth-colored fillings are preferred over traditional metal fillings because they offer a durable, natural looking tooth repair solution. Tooth-colored fillings are custom-shaded to match the surrounding teeth for a seamless blend, making tooth-colored dental fillings unnoticeable. Even old metal fillings can be replaced with tooth-colored fillings for a restored appearance.
Inlays and Onlays: Inlays and onlays are also tooth-colored options for treating tooth decay. Both inlays and onlays are made of porcelain, and are custom-made for a perfect fit and color blend. Inlays are used to for treating decay within the molars while onlays are used when decay extends to the cusps of the molars. Onlays are specifically used when damage is too severe for inlays or dental fillings but not severe enough for a dental crown, with is why they are sometimes called partial crowns.
Porcelain Dental Crowns: Teeth severely damaged by tooth decay may be treated with porcelain dental crowns. Porcelain dental crowns are tooth-shaped dental restorations that fit completely over a damaged tooth. Dental crowns can save teeth from extraction and may even be used to strengthen the walls of teeth with large dental fillings. Large dental fillings weaken the tooth's structure, leaving it vulnerable to breakage. Dental crowns can add a layer of protection to prevent further damage.
Dental Implants: In some cases, tooth decay can lead to such severe damage that teeth fall out or require extraction. Dental implants can help in these situations. Dental implants are permanent titanium posts placed within the jaw. Different types of dental restorations, including dental crowns, bridges, and implant-supported dentures, can be attached to dental implants to restore missing teeth.
Prevent Tooth Decay
Prevention is always best when it comes to oral health. Prevent tooth decay from occurring by practicing these tips:
Seek treatment for existing tooth decay
Brush the teeth at least twice a day
Floss every day
See your dentist for regular exams and cleanings
Avoid sugary, acidic foods and drinks
Schedule a Consultation
To learn more about tooth decay treatments and to schedule a consultation, we invite you to contact Drs. Stofer and Hemphill today.
Related to This